Origin of Acupuncture in Holistic Healing
Acupuncture is one of the fundamental elements of Traditional Chinese medicine, or TCM. Traditional Chinese Medicine is the world's oldest holistic healing system and has been used to treat illnesses of all kinds for over four thousand years. An integral part of TCM's philosophy is proactive and curative care. In other words, as practitioners, we are focused on getting to the root of existing ailments to cure patients.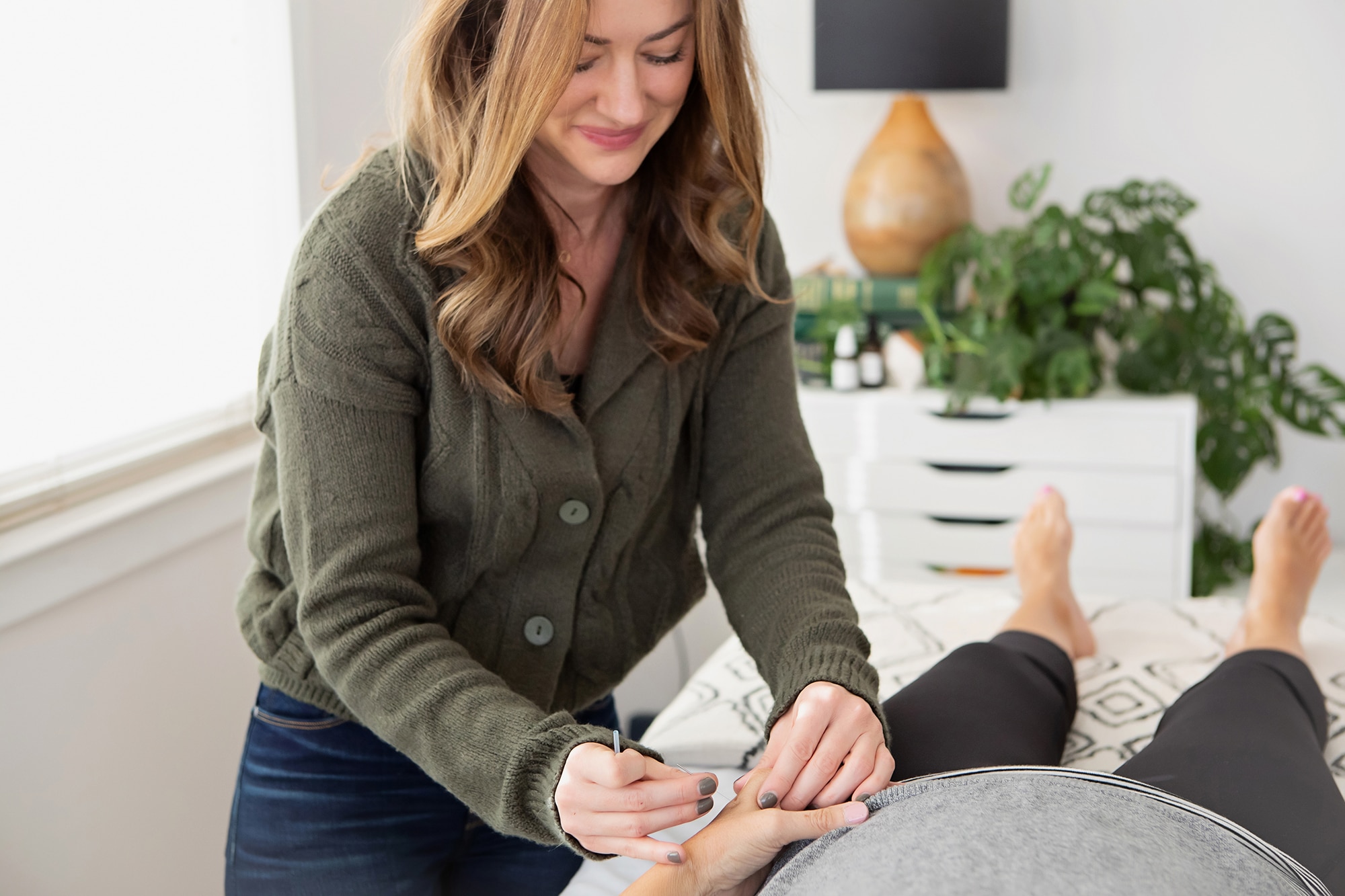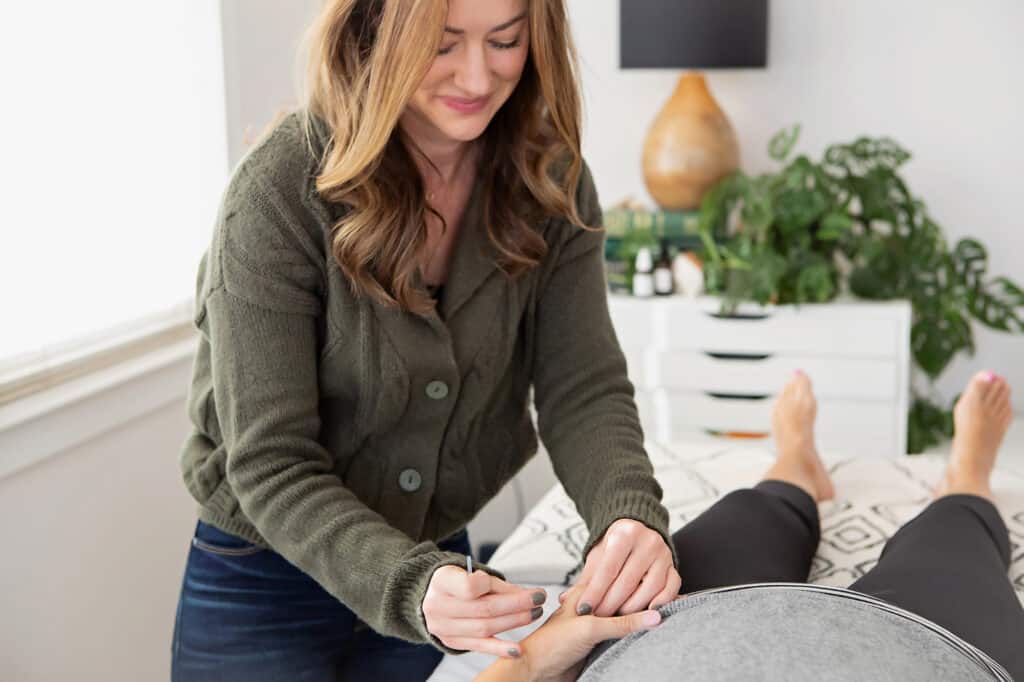 Your acupuncture appointment with the Be Well team begins with an intake assessment. Afterwards, we'll work together to craft a personalized treatment plan that aligns with your goals and level of comfort.
Then, the real healing begins. Our licensed, expertly trained acupuncturists help to release trigger points, improve muscle recovery, reduce stress, treat a wide range of structural and internal medicine problems, and more. You'll leave the treatment feeling more aligned, invigorated, and healthy.
Let's re-activate your body's healing response together.