Everyone is equal and working with one another is more powerful than going it alone. This belief is what inspires Be Well's mission toward healing.
Heather Terry
Owner, Acupuncturist, Chinese Herbalist
After spending a decade pursuing her dreams in the world of corporate finance, Heather was inspired to shift her life's direction. After an automobile accident impacted her internal and external health, she realized a passion for holistic healing. Heather devoted herself to earning a Master's in Chinese Medicine to bring tailored treatment and healing opportunities to all patients.
At Be Well, Heather fuses her training in yoga, her education in Chinese Medicine, and her passion for empowering her community into a unique approach aimed at providing true life-changing solutions.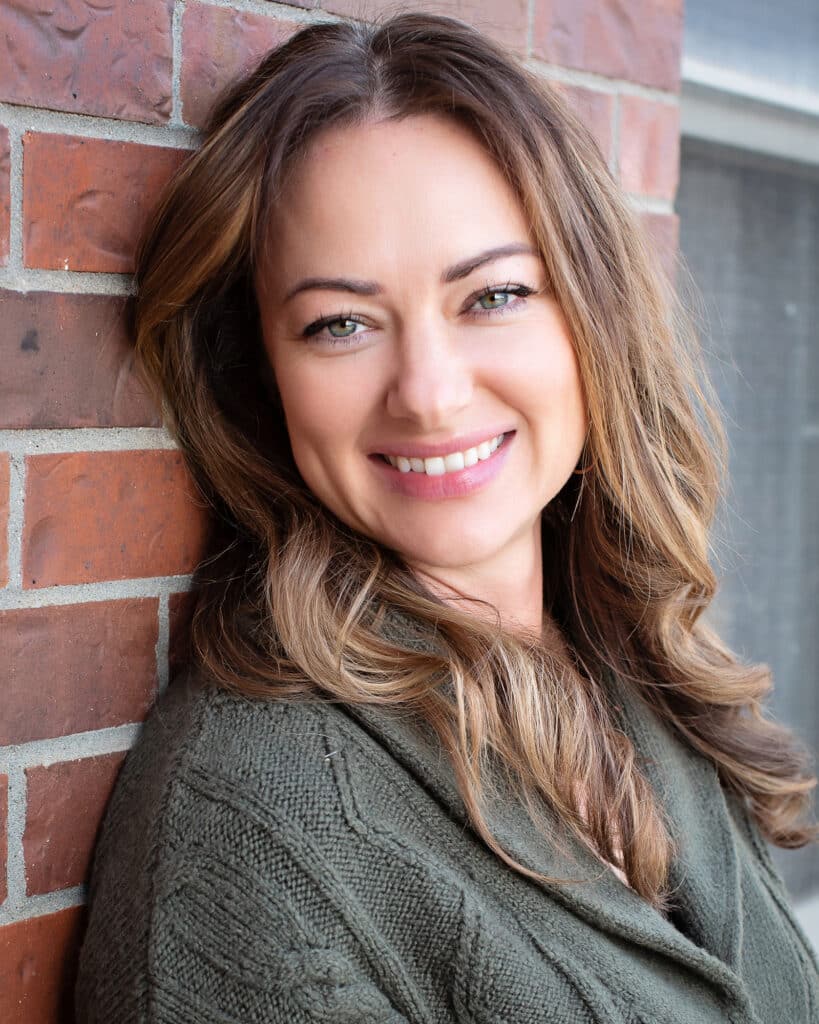 At Be Well, we want you to leave our clinic feeling more empowered, heard, relaxed, and knowledgeable than ever before. The best way to make that happen is by taking a holistic approach to your health.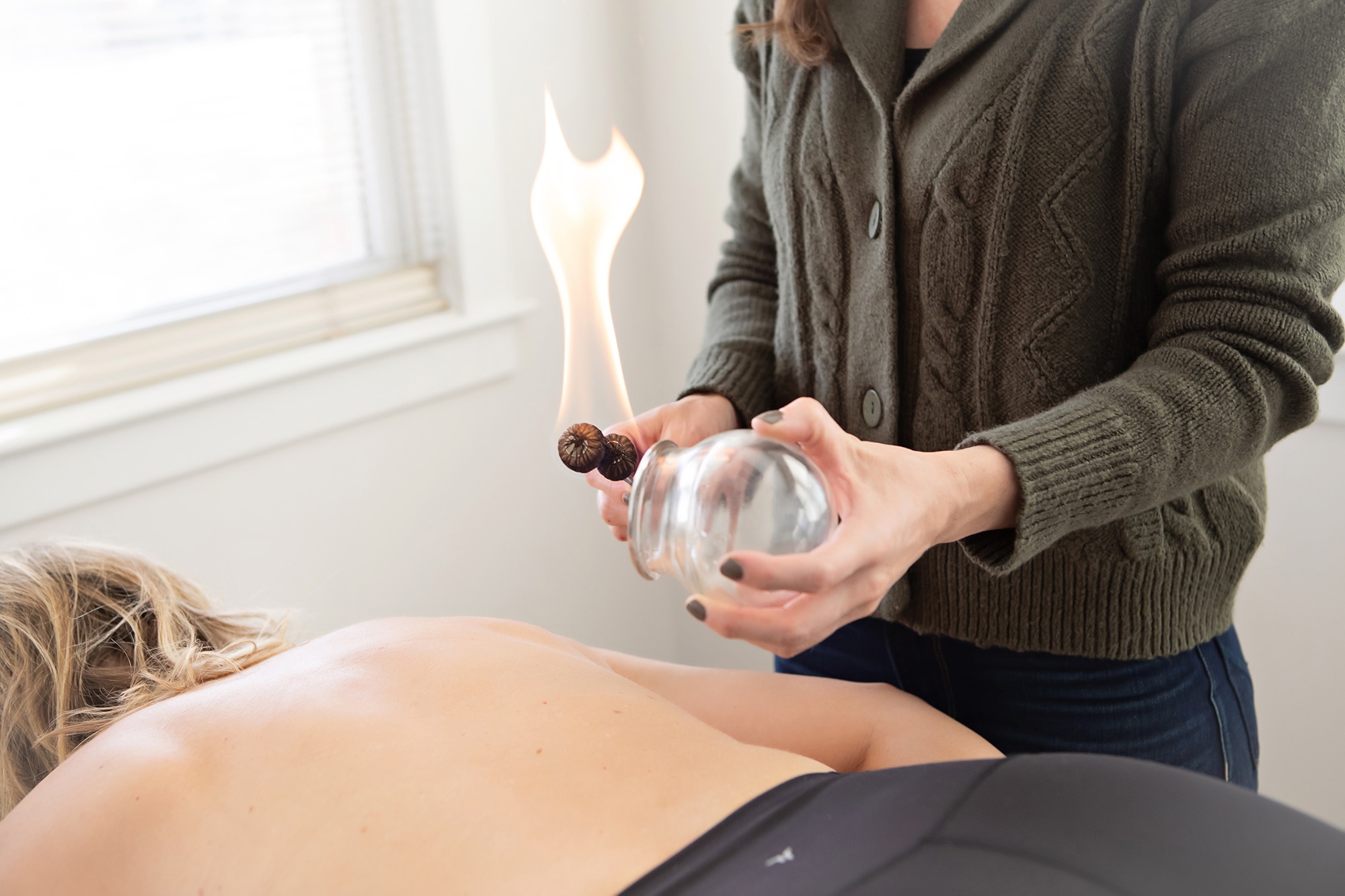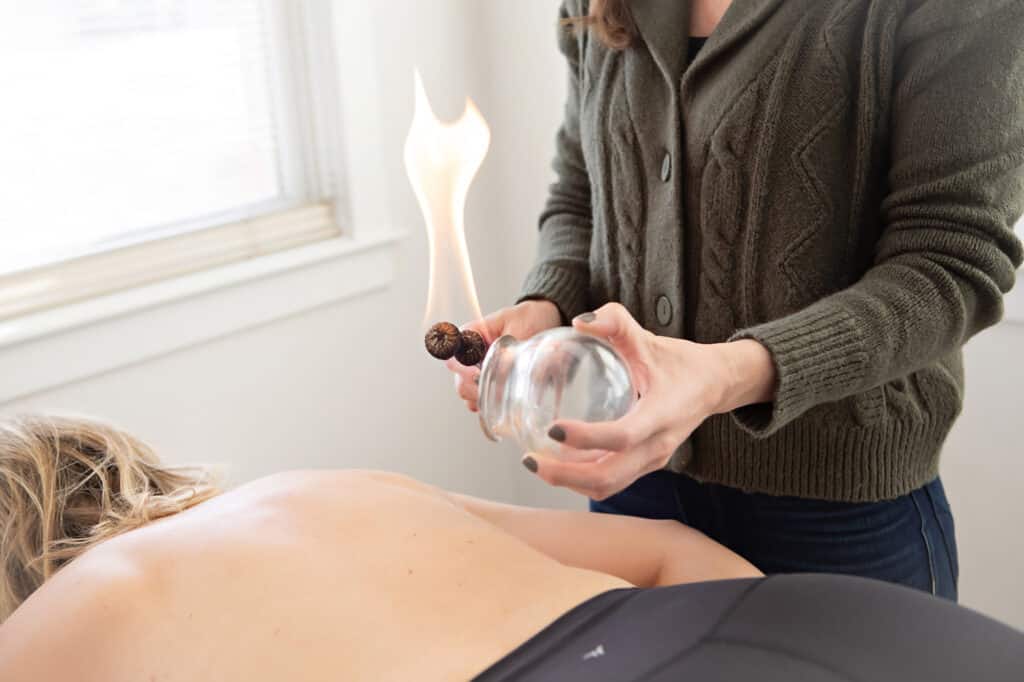 Everything in the body is connected. By taking the time to examine each aspect of your body and health, our licensed practitioners are able to pinpoint and treat the root cause of your ailments. By treating the origin of the issue instead of the symptom alone, we're able to activate and channel your body's innate intelligence to bolster natural healing and vitality.   
We bring our expertise in Acupuncture, Chinese Herbalism, and Holistic Microneedling together to provide patients with the ability to treat body and mind. At Be Well, our supportive environment of healthcare professionals work side by side with each patient to ensure that they receive the unique holistic care they deserve.